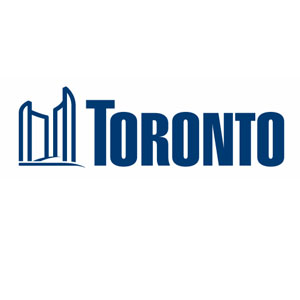 City of Toronto
Earl Bales Ski & Snowboard Centre
4169 Bathurst Street, North York, ON M3H 3P7, Canada
About Earl Bales Ski & Snowboard Centre
Earl Bales Ski and Snowboard Centre is located inside Earl Bales Park. This park is situated on lands once owned and farmed by his great-grandfather John Bales. In the early 1900's, after a century as a farm, the land was turned into the York Downs Golf and Country Club. You can still see a few of the old tees and greens as you wander through the park today. Earl Bales Park is spread across 127 acres (51 hectares) and features a dogs off-leash area, playgrounds, a sensory garden, splash pad, outdoor amphitheatre, memorials, paved walking/cycling trails, picnic sites and fire pits. The park also features this scenic Ski & Snowboard Centres that offers various amenities and provides a quad chair lift have made for a more enjoyable skiing and snowboarding experience on the hills. Please note that the skiing/snowboarding centre is open during the winter seasons weather permitting.
Amenities






Vending Machines (for beverage)

Vending Machines (for snacks)
Equipment
This space does not offer or provide any equipment to use.
Location