Discover and book sporting and recreational spaces.
The easiest way to book private and find public spaces fit for an activity. It's also the most efficient way for space providers to handle bookings, inquiries, payments and more.
Available in

Miami, FL
and

Toronto, ON.
Featured Venues
in Toronto
We're happy to feature these awesome establishments which you can book on MITURF.
Featured Guest Venues
in Toronto
These are establishments which you can connect with but not yet be able to book on MITURF.
Featured Public Spaces
in Toronto
These are spaces that are in public city run parks & recreational establishments which you cannot yet book MITURF but you can connect with.
How MITURF Works?
It's painful to find and book a space that accommodates an activity. Whether it's to play a sport, film something or do something, the booking process can be complex, time consuming and tedious. We built MITURF to make it a lot easier for space providers and people that need space.
Need a space?
Discover
Easily discover and search sporting & recreational spaces fit for your activity. These include private and public spaces.
Book
Feeling committed? Send a booking request along with your payment. As soon as the venue accepts, it's yours!
Inquire
Unsure? Send an inquiry. As soon as the venue accepts, you get to decide to book by providing the required payment. It's a risk free way to book.
Manage Requests & Bookings
We help you track your inquiries and bookings in a simple way. You have the option to view your requests, share, cancel and more.
Keep Track of Favourites
Tag venues and spaces you use most as favourites and book them even quicker. Get exclusive content, prizes and more.
Bill Splitting
coming soon
If you're an organizer, you'll be able to split the cost of bookings with friends.
Discover now
Are you a space provider?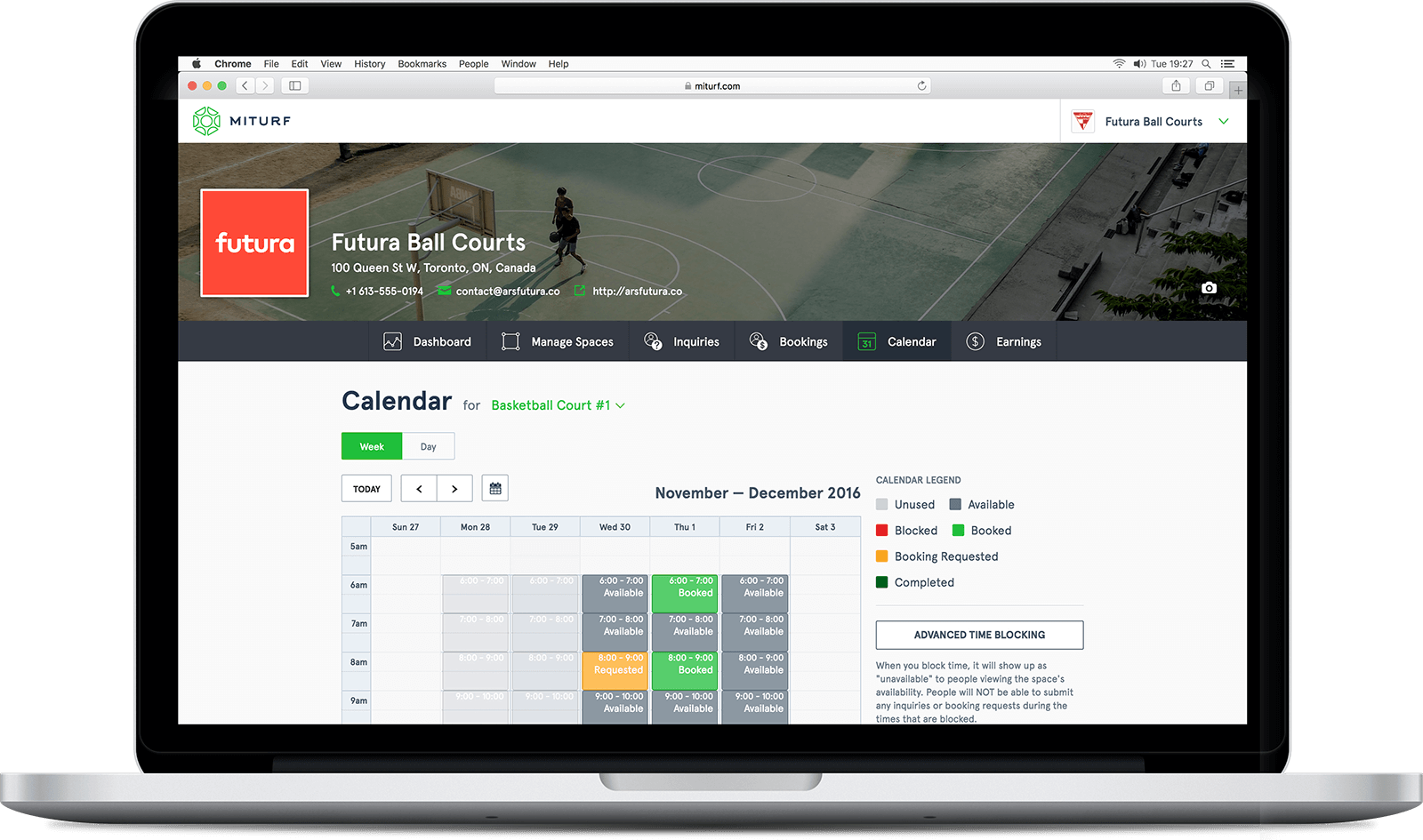 Extend Your Online Presence
List your venue and spaces and define your hours, rates, terms, amenities and more. You're guaranteed to be noticed and in control.
Receive Inquiries & Bookings
Your customers will be able to submit inquiries and booking requests. You'll be notified in real-time and requests will display in your dashboard.
Review Requests
We give you the right insight before you accept a customer's inquiry or booking request. A booking is never confirmed unless you say so.
Smart Calendars
Calendars are automatically updated preventing double bookings. You'll be able to cancel a confirmed booking just in case something comes up.
Get Paid
Once a booking has been completed, earnings will be safely transferred via PayPal or Bank Transfer. Insights about your earnings are reported and are available for you to see at all times.
24/7 Support Assistance
Need help? We're happy to provide assistance 24 hours a day, 7 days a week. The MITURF team will look into anything you need help with. As partners, you can count on us.
Let's partner up
MITURF Helps Communities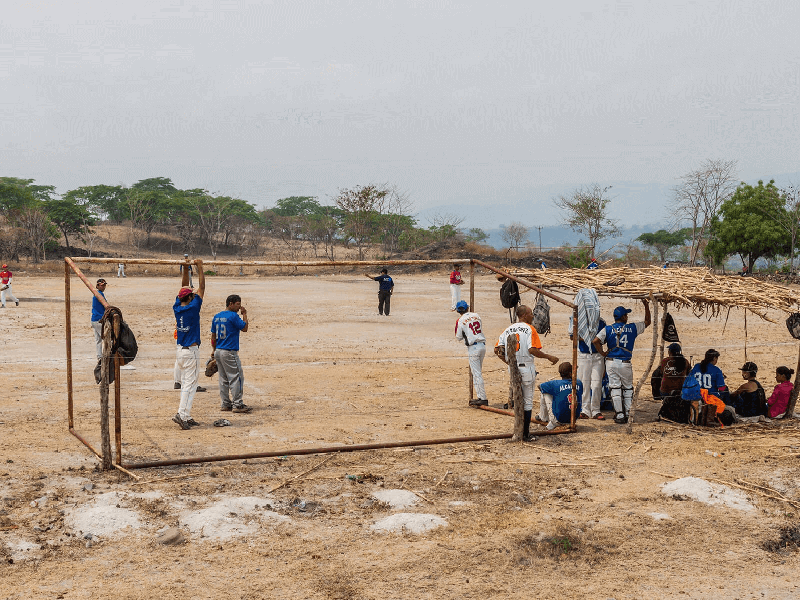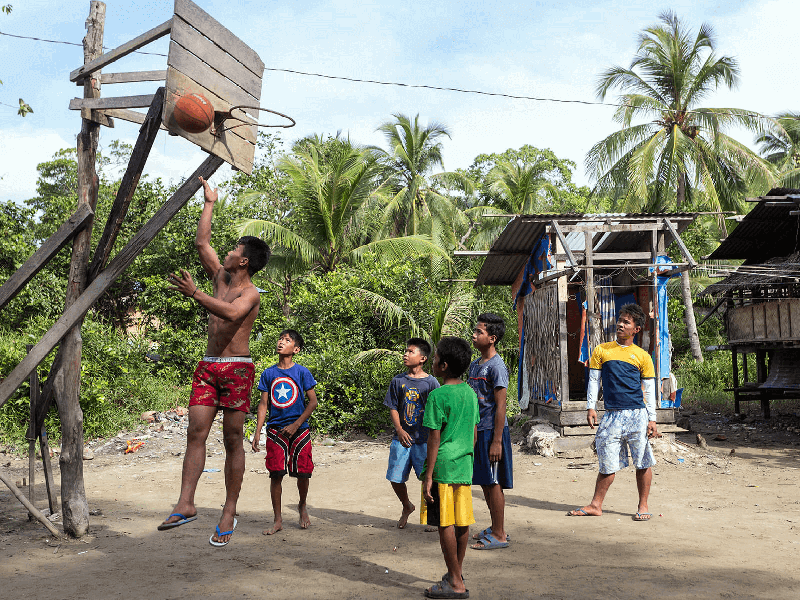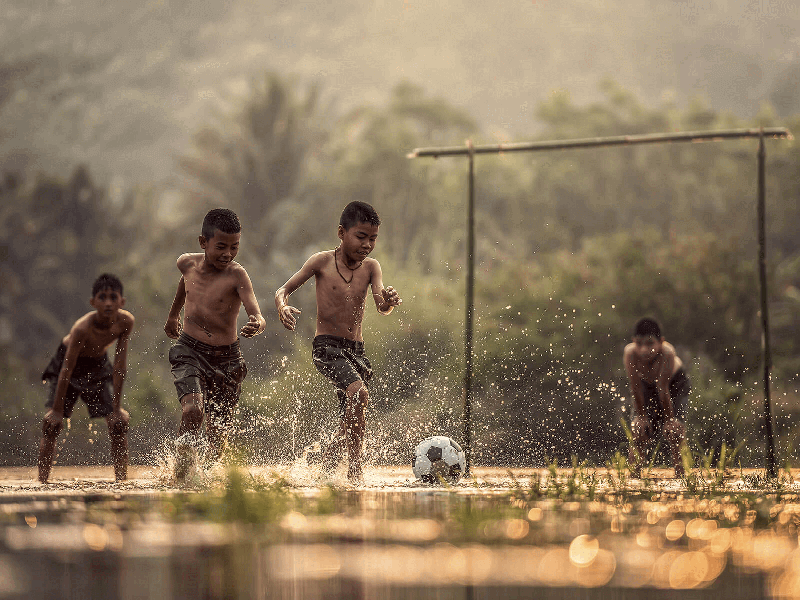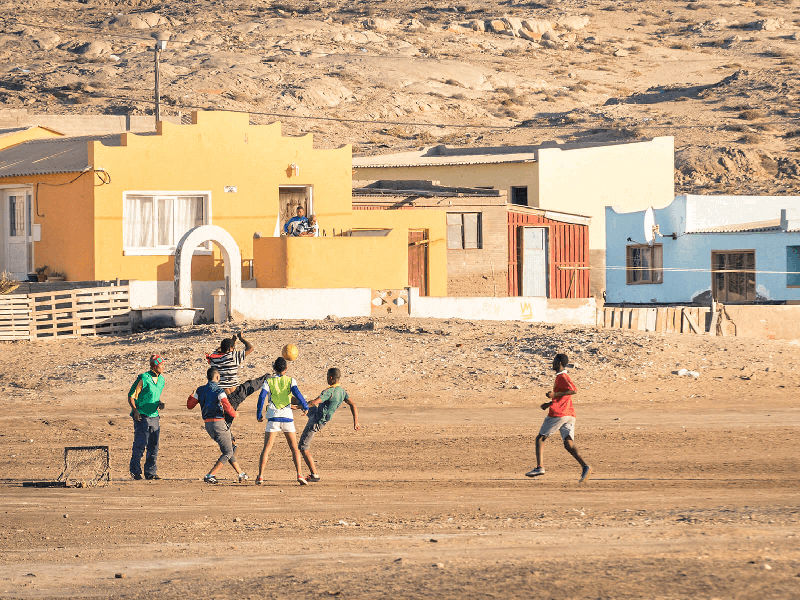 Discover Your City
Connect with spaces around you that you never knew existed. We'll connect you to the spaces you'll love, so you can create long lasting memories.
We Believe In Inclusion and Equal Rights
Everybody deserves a chance to access the same spaces no matter the age, gender, capabilities or racial background. MITURF believes in helping communities of all sorts come together.
We'll Help You Connect
Connect with like-minded people through events, activities and more. We're promoting social connections, health and vitality within a safe, trusting and convenient environment.
We're Here To Help
We allow anyone to learn about existing spaces that cities and municipalities make available to the public, in a one-stop-shop approach that's designed to serve locals/tourists in the best way possible.
MITURF.org
As one of our goals is to help communities come together by enriching the lives and well-being of people no matter where they come from or who they are. Our long term vision is to help children locally and in underdeveloped regions of the world that need it the most. With your support, anything is possible.
Learn More