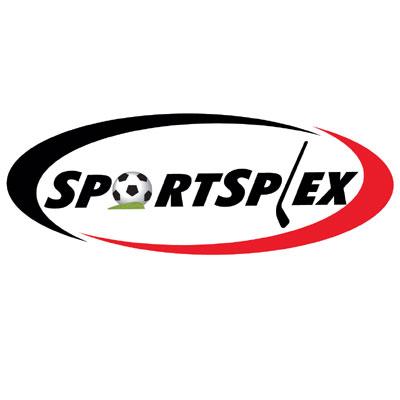 Vaughan Sportsplex
Party Package including Field time
10 Westcreek Drive, ON, Canada
Unit #12
Book From
More Info
$225 /30 min
Surface Type / Length
Assorted Combination
Max # of Guests
35 people
About Party Package including Field time
This is a spacious party room that also includes and hour of activity play on the field of your choice (Soccer or Ball Hockey). This price is only for weekdays as weekend prices vary, Please contact us at 905-265-9115 for further information.
Amenities






Vending Machines (for beverage)
extra cost

Vending Machines (for snacks)
extra cost

Equipment
This space does not offer or provide any equipment to use.
Allowed Events
Birthday Party (Children)
Rules and Restrictions
Please respect the equipment that is provided for you such as the chairs, tables, hockey nets, soccer nets, etc..
Location